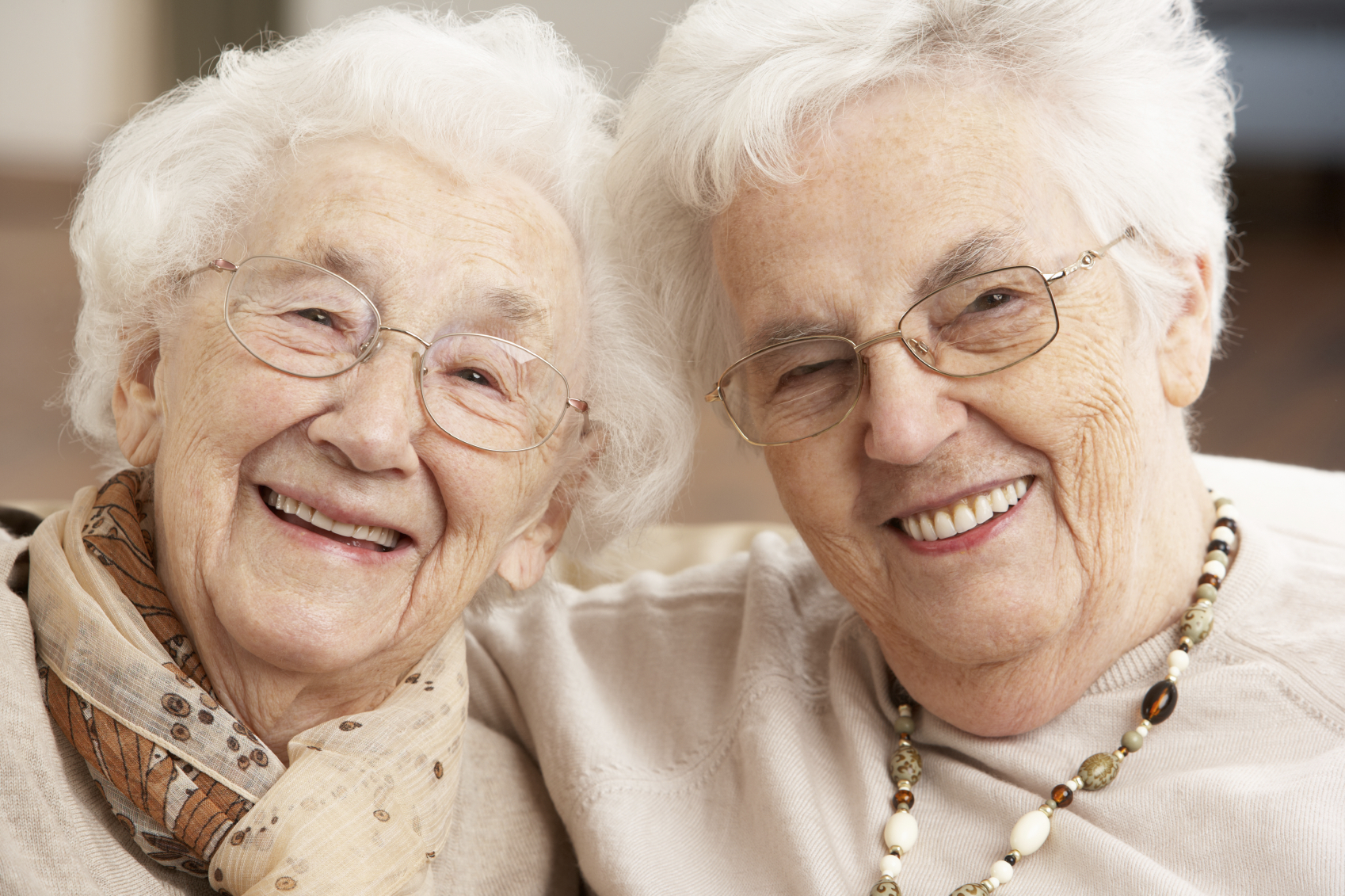 Our mission is to be there for older people living in Farnham, meeting them where they are and
showing God's love through our work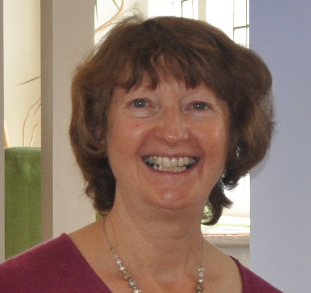 Farnham ASSIST Manager - June Trantom
June joined ASSIST in 2014 as Manager and Company Secretary following her retirement as Headteacher of a School in Farnham. June has lived in Farnham for over 30 years and has developed a real passion for the local community. She would like more people to know of the wonderful support Farnham ASSIST can offer to older people living alone and is busy linking local organisations to our network.











One to One Coordinator - Yvonne Bryant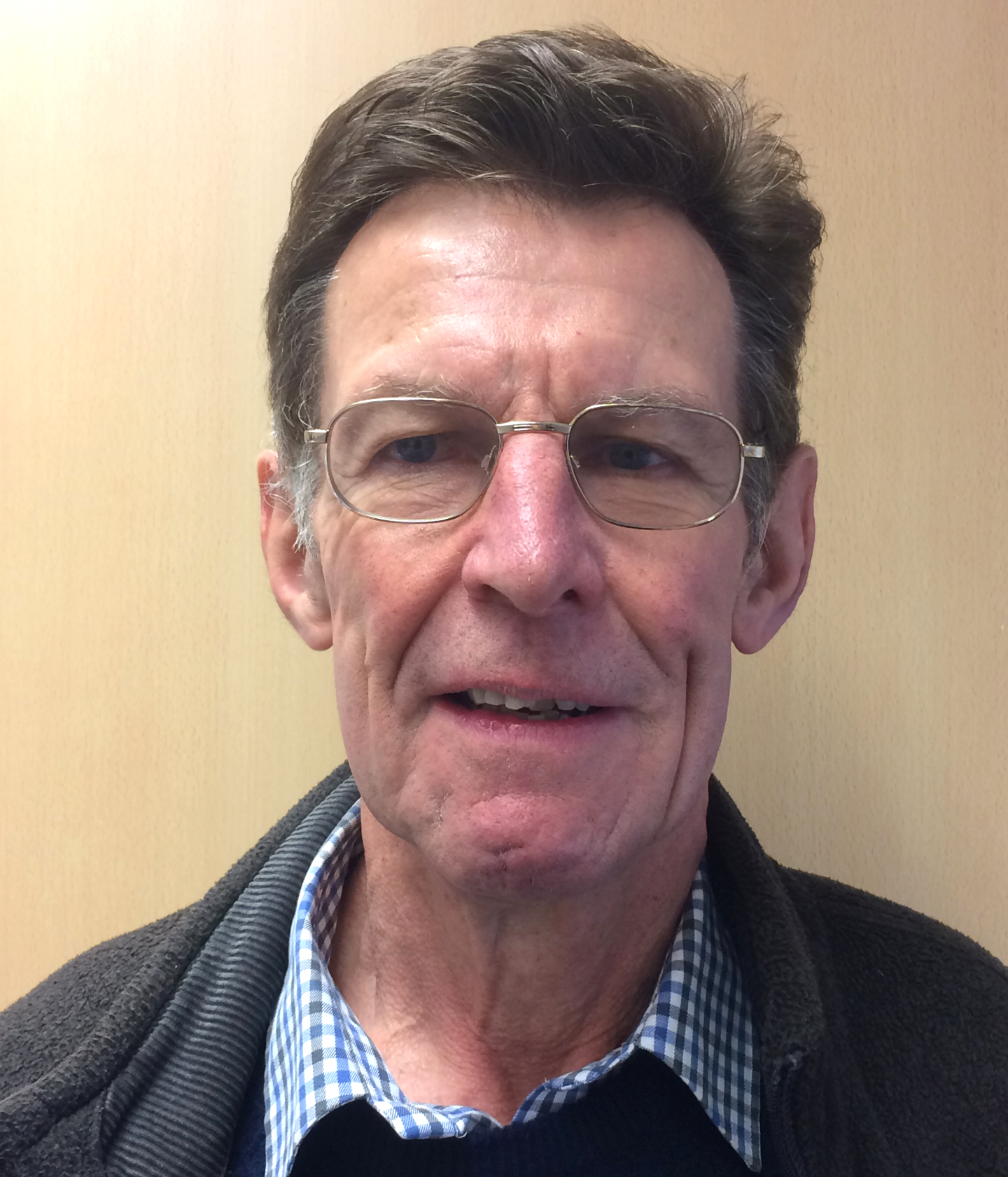 Pie & Pint Club Coordinator - Hugh Elliot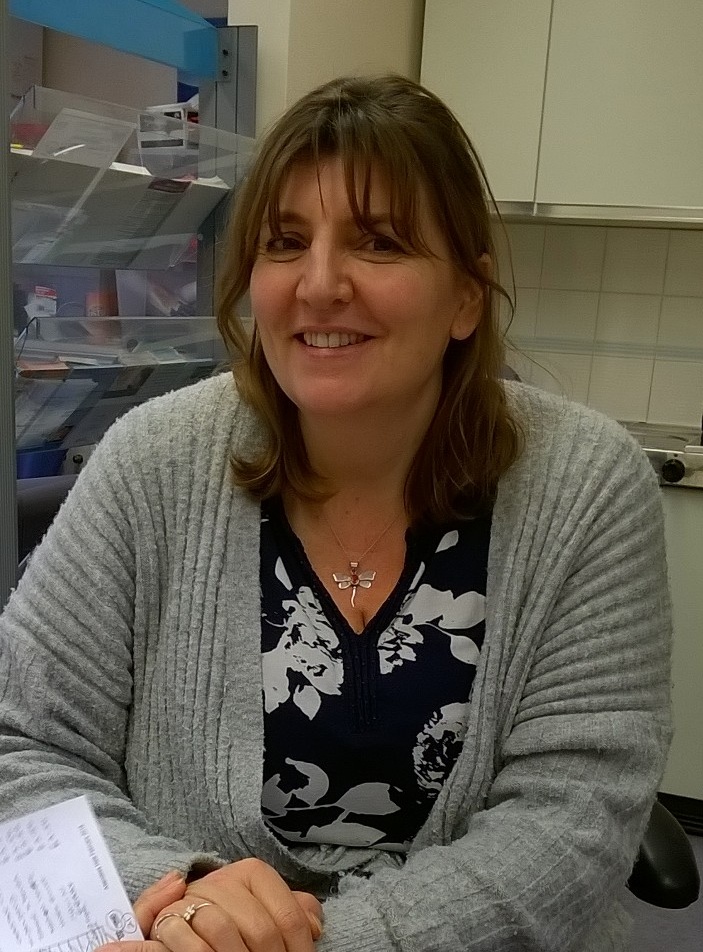 Central & Hale Lunch Coordinator - Alison Bunton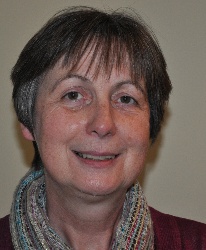 Alex Burn - Chair
I have lived in Farnham for over 30 years and worship at Farnham Baptist Church. I worked for many years in both the NHS in Surrey and Hampshire County Council helping to improve the lives of older people living in the community. I now coordinate BRF's The Gift of Year's programme. It is a privilege to be part of a Christian charity which, by showing the love of God, can truly make a difference to people's lives.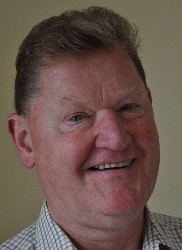 Ken Wickenden - Treasurer

I spent my early years in the banking industry and then moved on to corporate finance in the commodities sector. During latter years in that sector I developed an interest in accounting, and gradually took over the accounts of several trading companies specialising in the oil industry. I was fortunate to be able to retire at the age of 60 since then I have worked as a freelance accountant. Having volunteered with ASSIST from 2003 I was happy to accept the post of Trustee with a special interest in the Charity Treasury.

Meg Daniels
I am a lifelong Farnham resident and I volunteer at Farnham ASSIST with my husband, Brian. I am a member of St. Andrews Parish Church and as a former Churchwarden I have undertaken various positions within the Church. I have many interests in and around the town and firmly believe Farnham ASSIST has a major role to play in the community.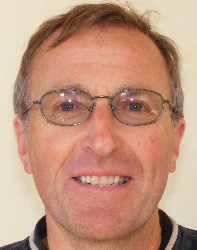 Chris Packwood
I am a retired solicitor in private practice. My wife and I moved to Farnham 7 years ago and we have four children and seven grandchildren. I first became involved with ASSIST at the Hale lunches, close to where I live.

Dr Mary Riggs
I am a retired medical doctor, having spent all my working life as a GP in Aldershot. My husband and I moved to Farnham from Camberley and now worship in St. Andrews Parish Church. Since moving to Farnham I have been working as a chaplaincy volunteer at Phyllis Tuckwell Hospice. I am impressed by ASSIST as it provides so much contact for older people who are on their own, and loneliness and isolation can be such a problem in old age. I was therefore pleased to be able to help as a trustee.