Calendars and forms
For more details call 01252 717710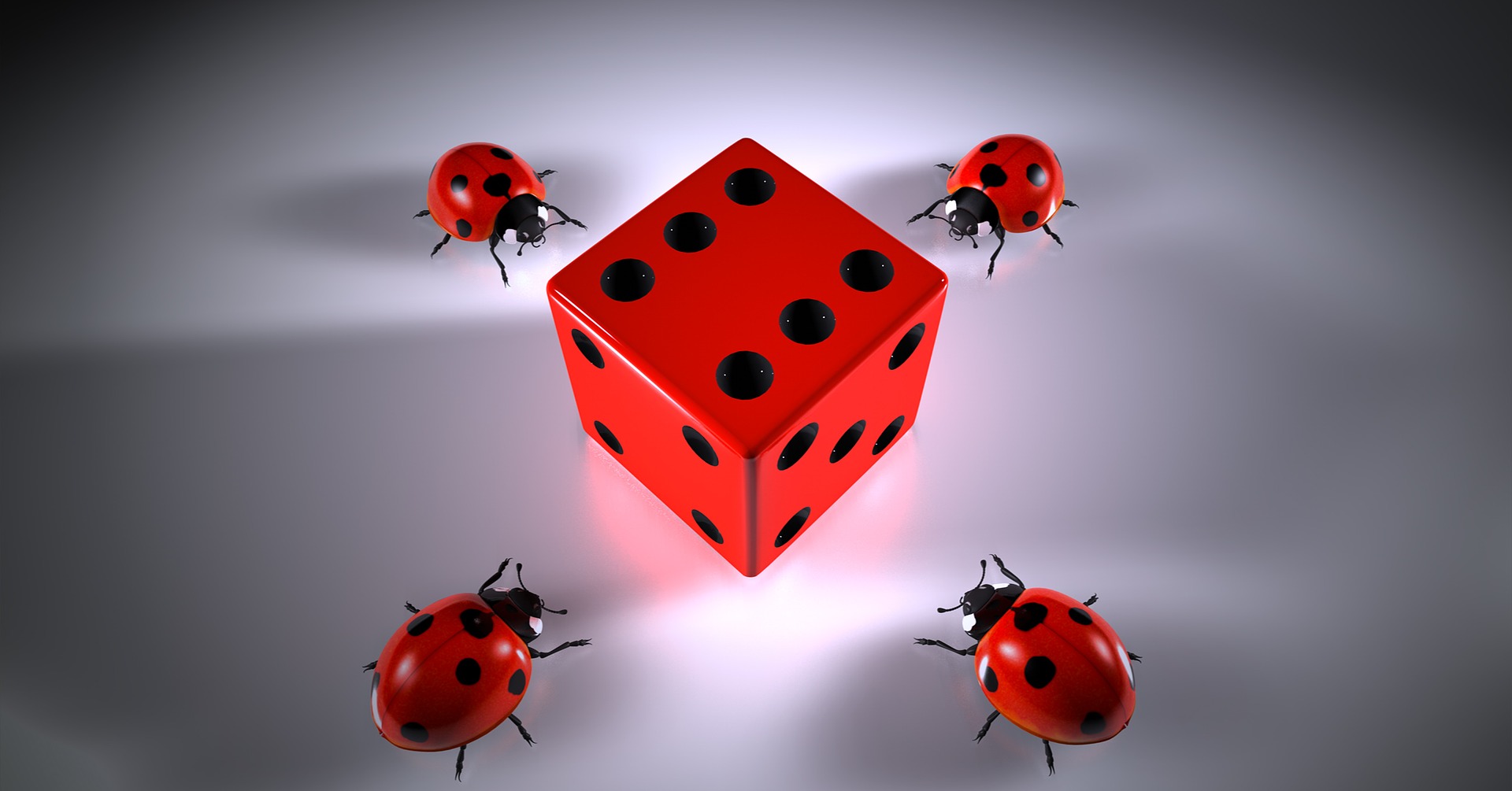 Do you enjoy the game Beetle? Would you like to come to Farnham ASSIST's Beetle drive on the 21st February at 3pm.
This game is easy for all and good fun played in pairs.
Tickets are £5 per person with tea/coffee and cake at Farnham Vineyard Centre, Church House, Union Road, GU9 7PT
Down Memory Lane will be a insightful afternoon from 2pm on Wednesday 11th April with the curator of Farnham Museum discussing history close to us. There will be a time for singing and a delicious afternoon tea.
Tickets cost £5 in advance from Farnham ASSIST 01252 717710.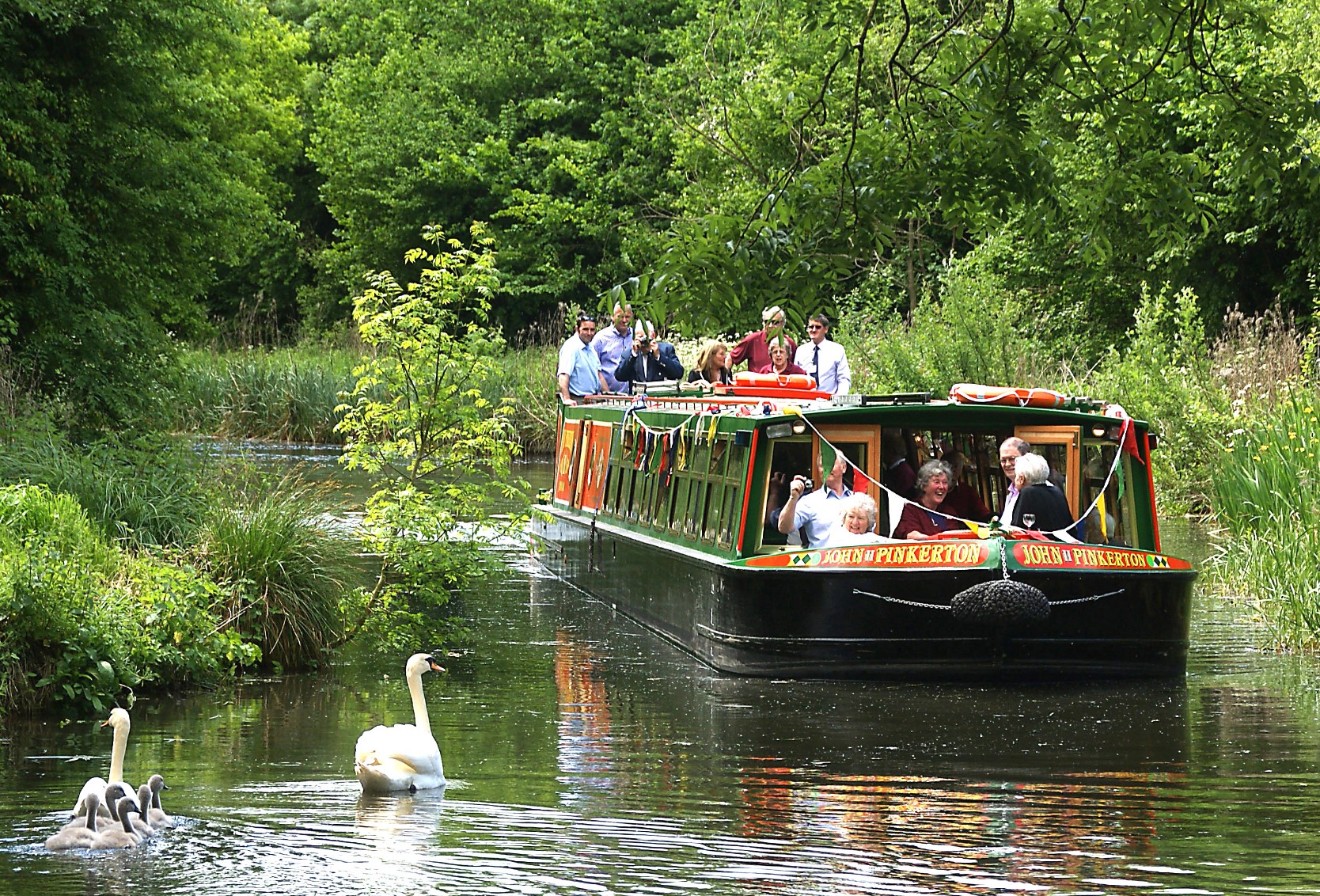 Join us on the John Pinkerton Canal boat taking a leisurely trip down the Basingstoke Canal with cream tea.

We will be running a trip on the 13th August 2018. The cost is £12.
Do let us know if you need transport. Call 01252 717710.