Calendars and forms
For more details call 01252 717710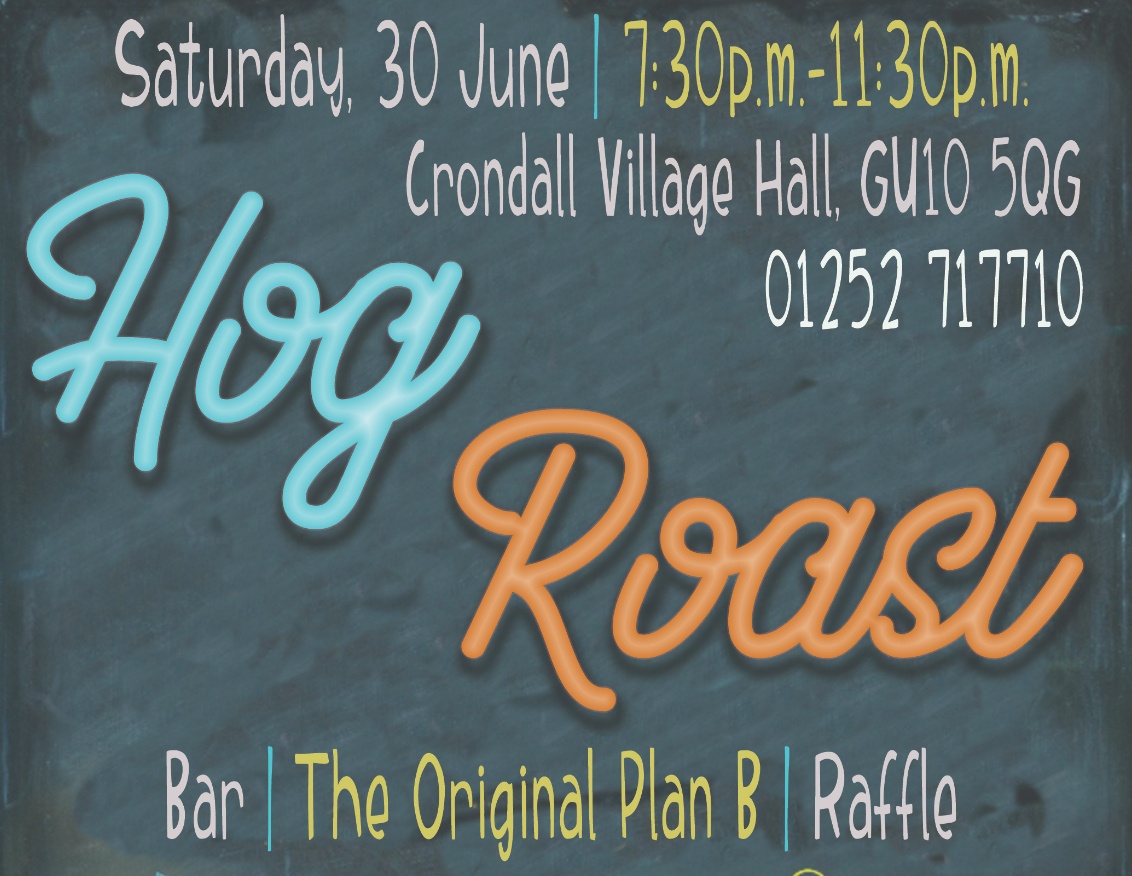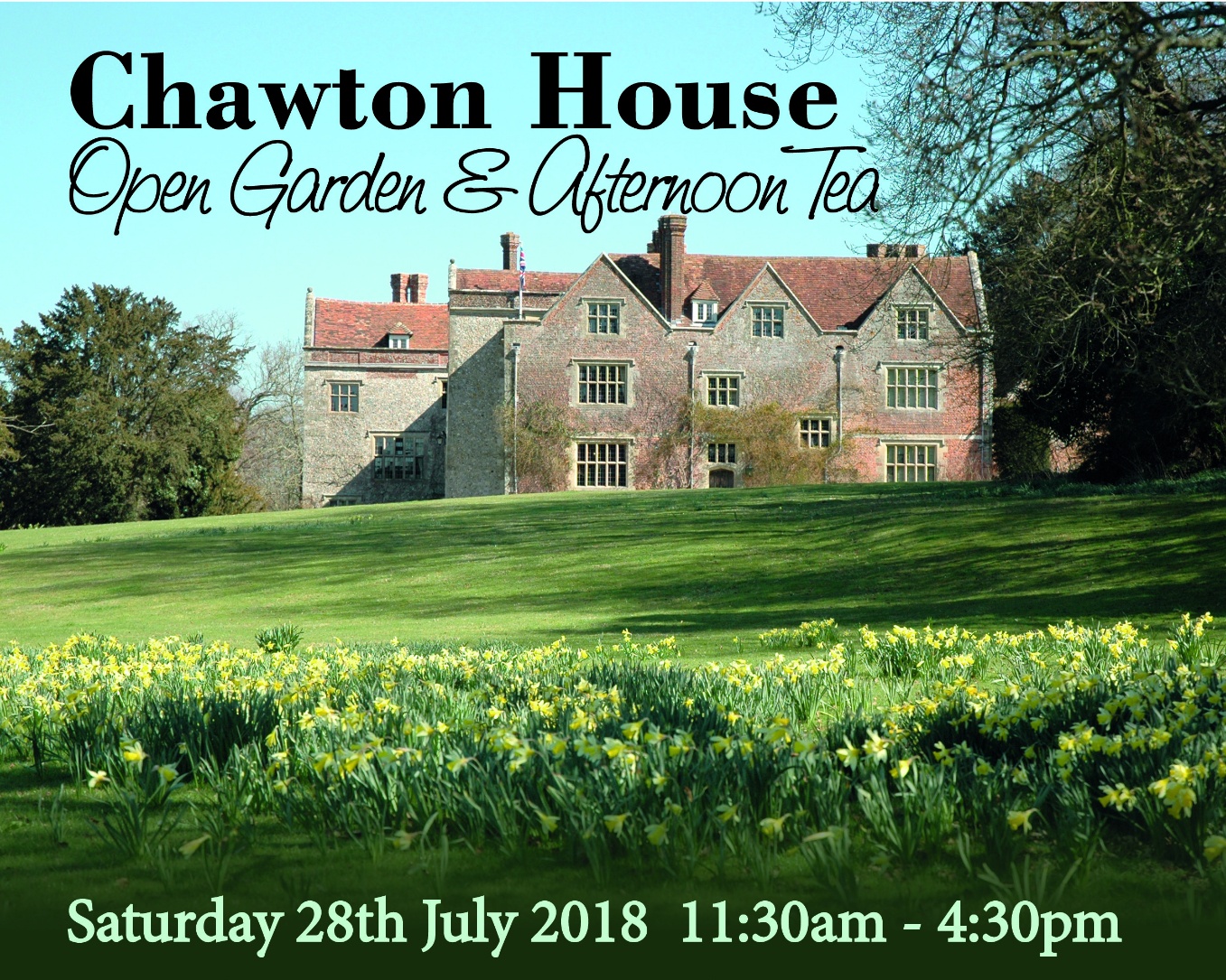 Join Farnham ASSIST at Chawton House to have a tour of the beautiful gardens, explore the house and enjoy a cream tea with classical music.

Please note that Eventbrite do add an admin fee to the ticket price.


Join us on the John Pinkerton Canal boat taking a leisurely trip down the Basingstoke Canal with cream tea.

We will be running a trip on the 13th August 2018. The cost is £12.
Do let us know if you need transport. Call 01252 717710.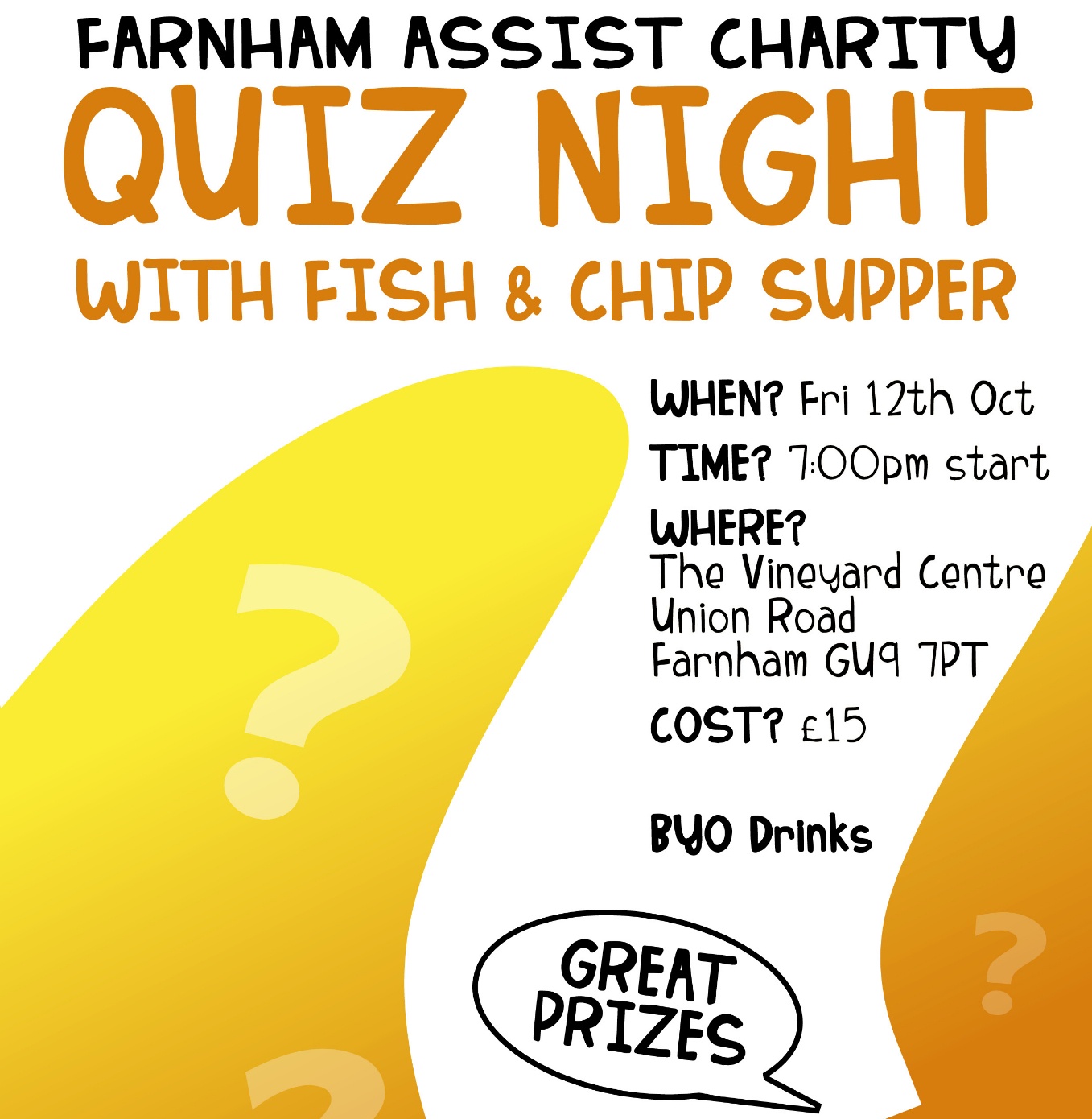 Contact us on 01252 717710 for tickets, alternative vegetarian options are available.